McColl Center is excited to welcome Bebonkwe Brown, Myles Calvert, bree gant and Shoshanna Weinberger, our Fall 2022 Artists-in-Residence. With works covering various media, from printmaking to installation, this cohort explores ideas around family, identity, material culture, and the impacts of technology on the art-making process.
Friday, September 16
Join us for another installment of our ongoing Front Lawn Friday.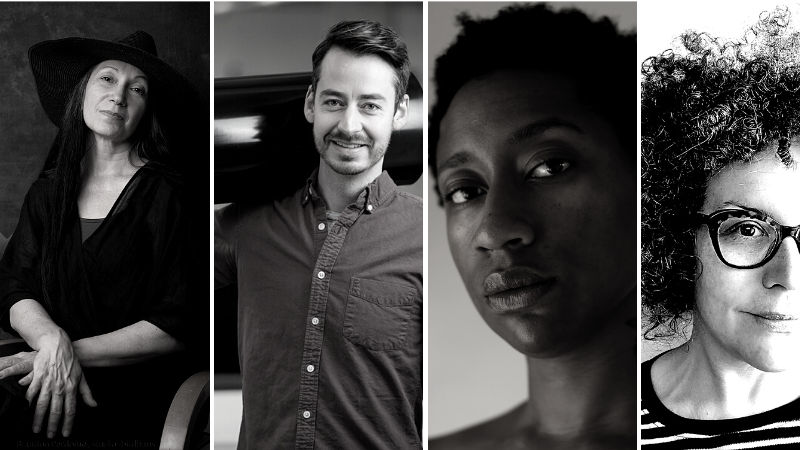 Thursday, October 6
Join artists Myles Calvert, bree gant, Bebonkwe Brown and Shoshanna Weinberger for a conversation about their work, material culture, and using new technologies for traditional practices.